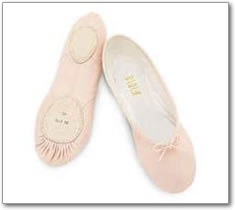 Ballet (Ages 8 & up)
Capezio Pink Leather
Split Sole Ballet Shoes
(Must sew elastics
before 1st class)
HIP HOP ALL LEVELS
PASTRY HIP HOP SNEAKER
( girls) see picture to the right.
Boys may purchase any style black high top sneakers (ask teacher before 1st use)
All hip hop students may wear socks or "CLEAN" sneakers - for a few weeks if they are new to HH & unsure if they will continue.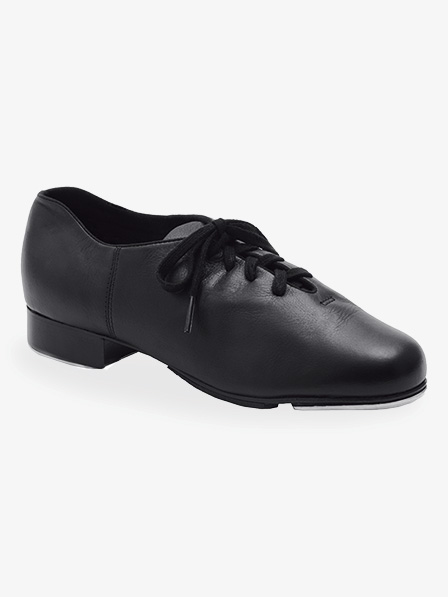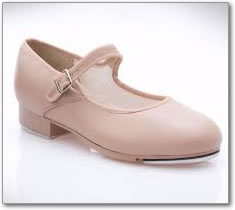 Tap-Capezio Caramel Mary Jane
Style Buckle
*NEW 2021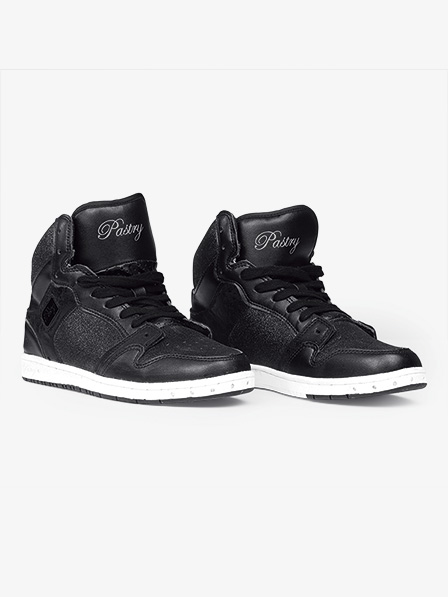 Adv. & Adv. Prep. Black Tap
Capezio Cadence CG19 *highly recommended & mandatory for adv. competitive tap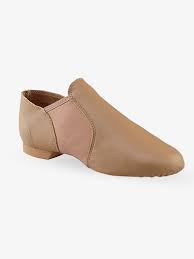 Jazz (All levels)- Capezio "Caramel"
Leather Split Sole Jazz Shoes (no laces)
LYRICAL -ALL LEVELS
Capezio Stretch Canvas Pirouette II