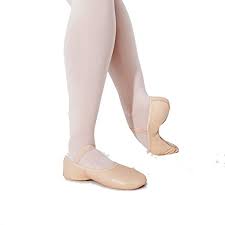 Pink Leather Ballet Slippers
Lily by Capezio (Style # 212W)
(NO LACES!!!)
(split sole recommended for ages 8 & up)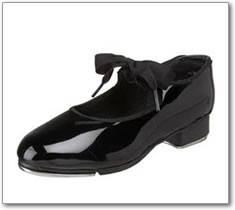 Black Patent Leather Taps
*velcro closure highly suggested but not
mandatory.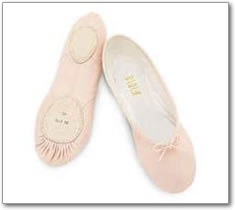 Ballet (Ages 8 & up)
Capezio Pink Leather
Split Sole Ballet Shoes
(Must sew elastics
before 1st class)
Adv. & Adv. prep tap
Wed. Adv. & Adv. Prep. Black Tap

Capezio Cadence CG19 *highly recommended & mandatory for adv. competitive tap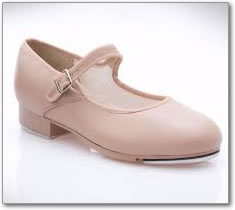 Intermediate Tap-Capezio Caramel Mary Jane
Style Buckle Shoes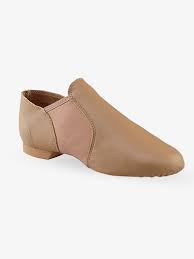 Jazz (All levels)- Capezio "Caramel"
Leather Split Sole Jazz Shoes (no laces)
Lyrical (all levels)

CAPEZIO FOOT UNDEEZE


(Other colors/styles may be worn for weekly class but the color "nude" is required for recital & competition (unless otherwise stated)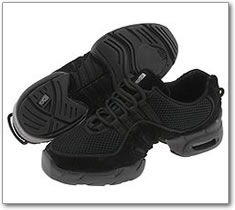 Hip Hop Beg & Int. & Upper Int.Levels
(Boys & girls)
*Adv. Prep & competitive hip hop (TBD) wearing "clean" street sneaker is temporarily recommended.