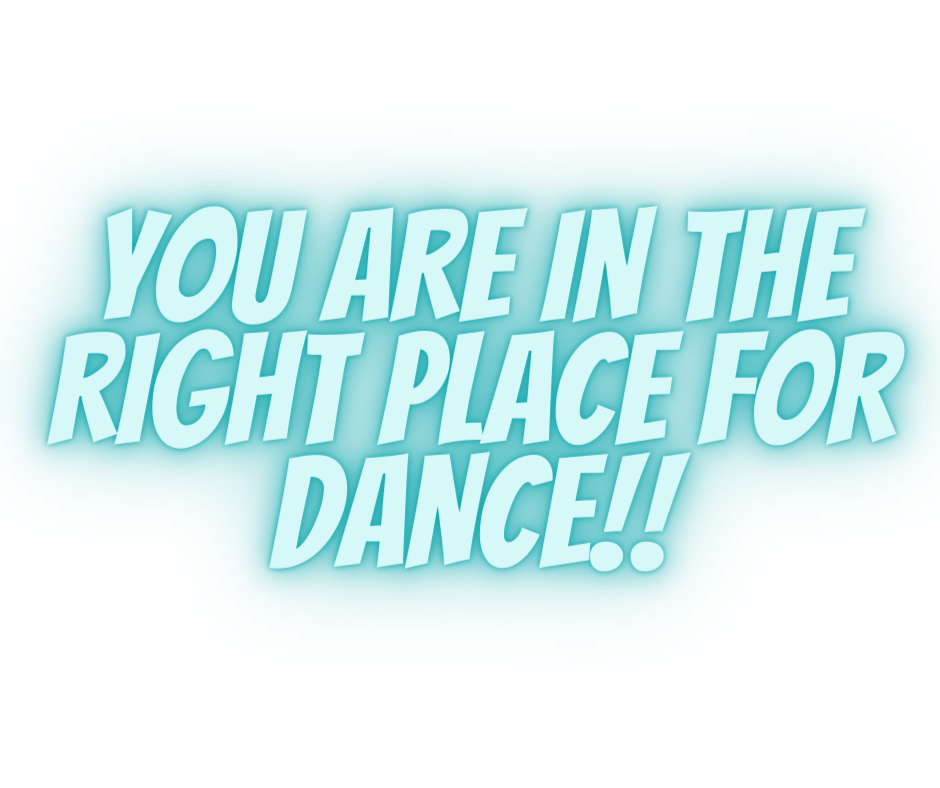 Click here so we can find the perfect class for your dancer.
FIM will open for our 2023-24 Regular Dance Season- Monday Sept. 11- Saturday Sept. 16
Join the "FUN" RIGHT NOW!!
JUNE & SUMMER MINI SESSIONS HAVE BEGUN!!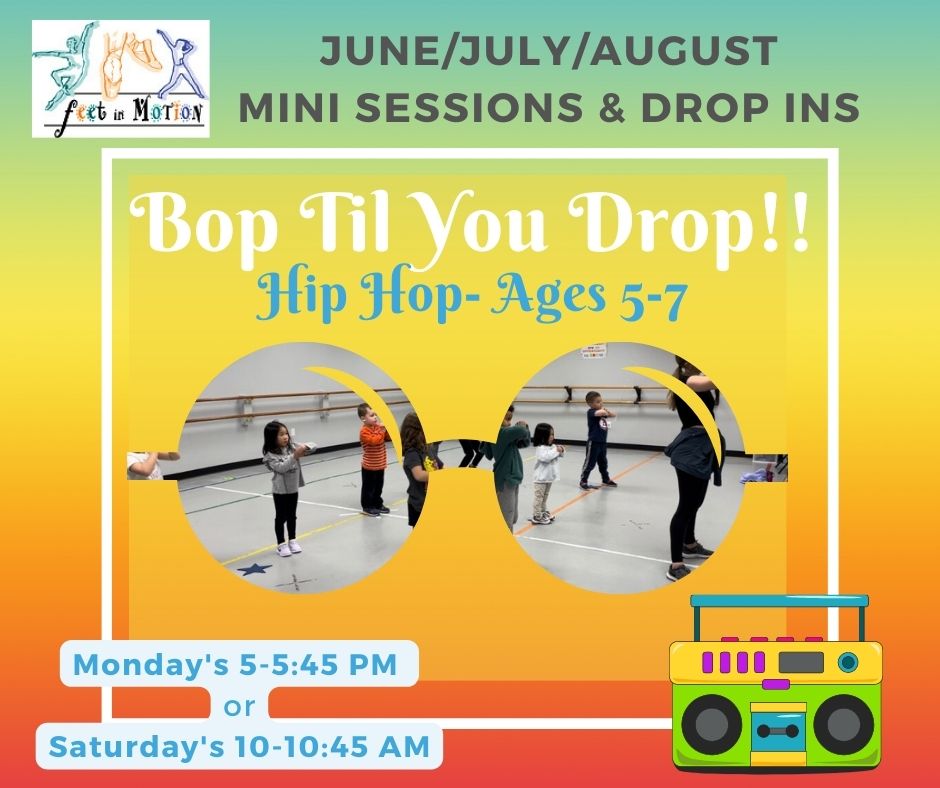 BEAT THE HEAT this SUMMER!! We have the solution.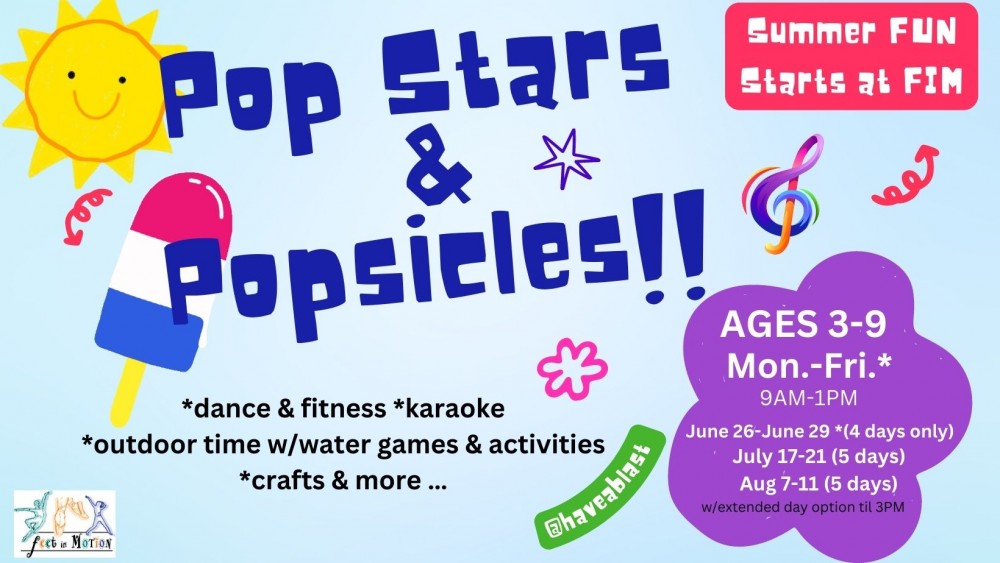 Welcome to Feet in Motion School of Dance!
I want to take a moment to thank you for considering Feet in Motion for your child's dance education. The faculty at our school is dedicated to teaching dance in a fun, safe & motivational environment. We believe DANCE is not only an art form but also a discipline. What your children are exposed to now will stay with them for LIFE. Please know that we take the responsibility of being POSITIVE role models for our students very seriously.

Miss Janet & the FIM staff
IMPORTANT UPDATE:
2/28/22
Given changes in MA state guidance, starting Monday, Feb 28 we will no longer have a mask requirement, we will however, continue to support any individual's desire to continue to wear a mask.
We will not allow any participants to disparage anyone who chooses to wear a mask. We fully expect that we will have some participants, spectators and staff who choose to continue wearing masks. Please take note that we may shift towards a "mask requirement" policy in the future if state/local conditions and/or guidance changes
Click on our What's Happening page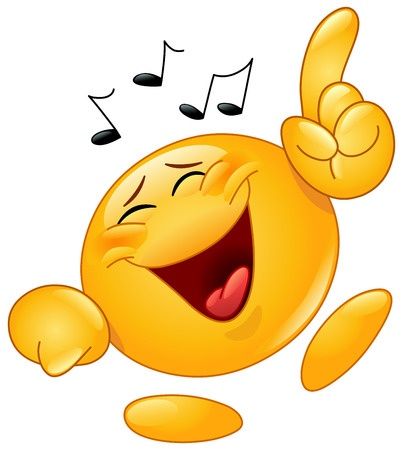 FIM Dance Calendar 2022-23 (updated as of 5/22)
*Please note that if needed we will open during vacation weeks if needed due to any forced closures related to the pandemic or weather. In some cases make-ups may not be feasible in person and may be done via zoom.
FIM will open for our 2023-24 Regular Dance Season- Monday Sept. 11- Saturday Sept. 16 & runs thru Spring Recital in May
(Recital Date TBD) May 13 or 20th??
* We do not follow 1 particular school district so please refer to this FIM calendar as to when we are open or closed.
UPDATES for any additional closures will be posted on our website/& emails will be sent to FIM families.
FIM will be closed on Columbus Day Weekend Sat. Oct. 8- Monday Oct. 10.
We are open most Monday's, Friday's & Saturday's that fall on Holiday weekends (please double check for each Holiday)
FIM will be CLOSED Halloween Monday Oct. 31 (we will have a FIM family Halloween Celebration on Sat. Oct. 29)
FIM will be OPEN Veterans Day - Friday November 11.
FIM will be CLOSED Thanksgiving Break- Wed. Nov. 23- Saturday Nov. 26.
FIM will be CLOSED December Break - Monday Dec. 19 - Dec. 31.
FIM will be OPEN Martin Luther King Day- Monday January 16.
FIM will be CLOSED February Winter Break- Monday Feb. 20- Saturday February 25.
FIM will be CLOSED Spring Recess- Monday April 17- Saturday April 22.
FIM classes run up to the spring recital (May 13 or 20 TBD)