Recreational & Competitive Dance Opportunities
I want to take a moment to thank you for considering Feet in Motion for your child's dance education. The faculty at our school is dedicated to teaching dance in a fun, safe & motivational environment. We believe DANCE is not only an art form but also a discipline. What your children are exposed to now will stay with them for LIFE. Please know that we take the responsibility of being POSITIVE role models for our students very seriously.

Miss Janet & the FIM staff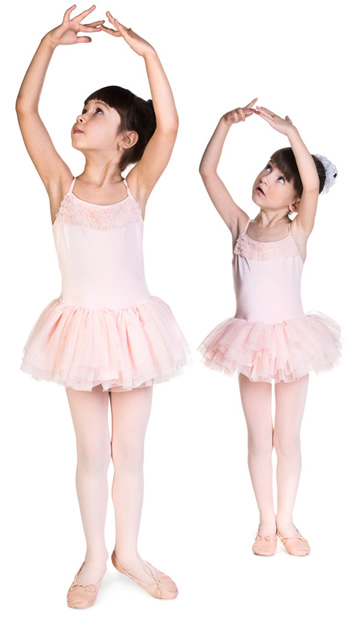 Click on our studio life page for some great photos from our 2018-19 dance season.
Click on our What's Happening page for some recent performances by our students.
FIM Opens Monday Sept. 9- Saturday Sept. 14 & runs thru Spring Recital (Mid May- TBD)
* we do not follow 1 particular school district so please refer to this FIM calendar as to when we are open or closed. (UPDATES for any additional closures will be posted on our website/& emails will be sent to FIM families)
FIM will be closed on Columbus Day Weekend Sat. Oct. 12- Monday Oct. 14.
*we are open most Monday's, Friday's & Saturday's that fall on Holiday weekends(please double check for each Holiday)
FIM will be closed on Halloween afternoon & evening Thursday Oct. 31
FIM will be closed Thanksgiving Break- Wed. Nov. 27- Saturday Nov. 30.
FIM will be OPEN Veterans Day - Monday November 11.
FIM will be closed December Winter Break - Monday Dec. 23 - Wednesday Jan. 1.
FIM will be OPEN Martin Luther King Day- Monday January 20.
FIM will be closed February Winter Break- Monday Feb. 17- Saturday February 22, 2020.
FIM will be closed Spring Recess- Monday April 20- Saturday April 24, 2020.
FIM classes run up to the spring recital-Tentatively Saturday May 16, 2020 (will not be confirmed until Oct. 1 due to Medway H.S. events take priority)